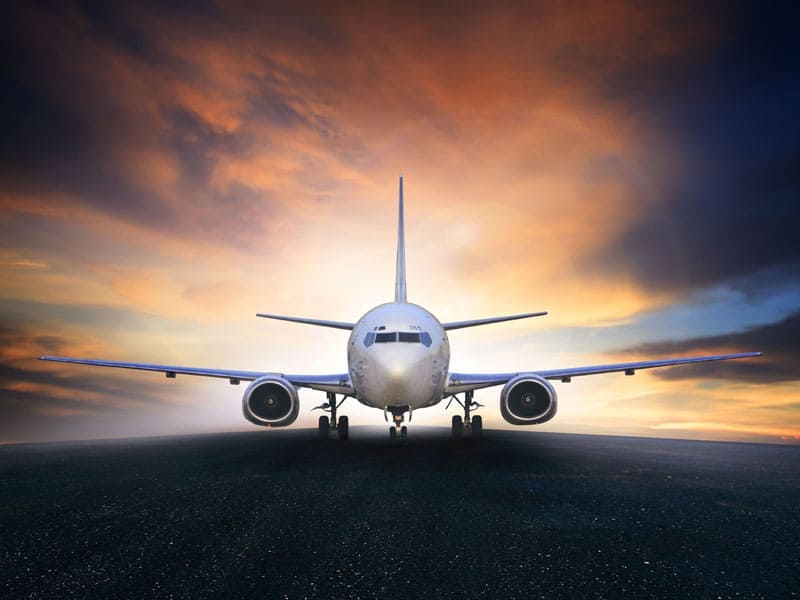 Air
TGL has gained a solid reputation as one of the most reliable international airfreight forwarders by offering a wide range of flexible cargo solutions and consistently high levels of customer service. With agents located in every major city in the world, TGL offers you a global reach with a local touch. Our specialized and professional approach ensures your air cargo is transported safely, securely and at a competitive price.
TGL's range of airfreight services are organized to address the challenges our customers face in the dynamic world of airfreight. Your shipments are always tracked within our network, giving you a complete overview of your delivery.
Our customized services include: consolidation service, pick-up and delivery, temperature-controlled facilities, customs clearance as well as assembly and distribution of shipments.
From urgent component parts and sensitive electronics to high-quality textiles, we find the right transport solution for every shipment. Naturally, we also make sure that hazardous goods are kept safe. TGL operates a 24 hours real time tracking system that provides up-to-the-minute details about the shipping status of your products around the clock.